Watch: Spike Lee's 'Do The Right Thing' 25th Anniversary Documentary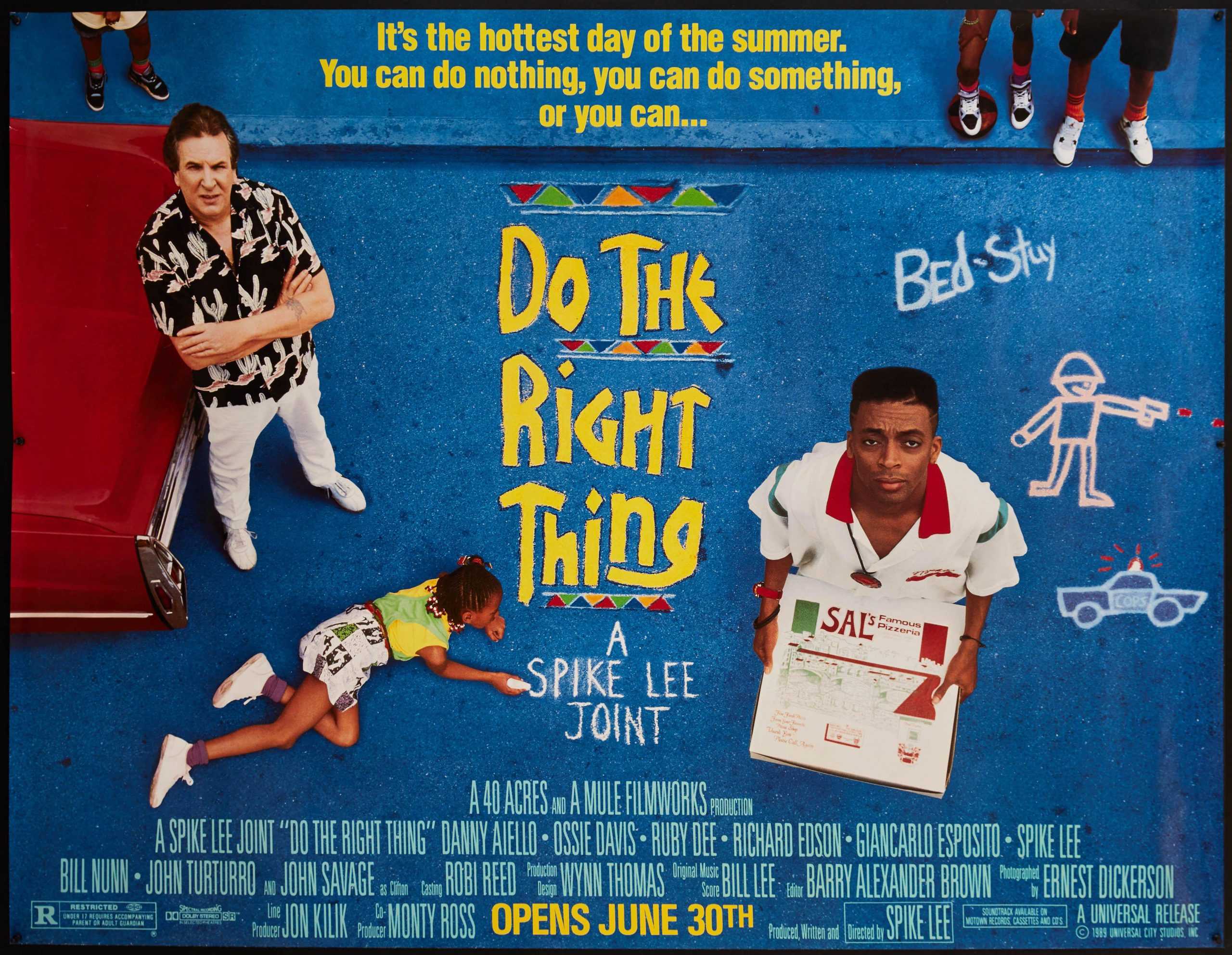 It's been a quarter of a century since "Do The Right Thing," and yet the film's themes could not be more current, particularly in light of the events unfolding this week in Ferguson, Missouri. To celebrate the film's 25th anniversary, Spike Lee teamed up with Beats Music for a short documentary on the film (via Variety).
"Do The Right Thing 25 Year Anniversary: A Beats Music Experience" is comprised of two halves. The first focuses on the trio of Lee, Danny Aiello and production designer Wynn Thomas walking around the film's iconic Bed-Stuy block —Stuyvesant Ave. between Lexington and Quincy Aves.— revealing some interesting details about production alongside some quick interviews with current residents and a few members of the film's cast. The latter half takes place at a block party Lee hosted in June with special guests including Dave Chappelle, Erykah Badu, Mos Def, Wesley Snipes and a surprise performance by Public Enemy. Although we wish the first half of the documentary was longer, it's still worth a look even if just to catch up with some of the cast members and see Lee and Aiello's rapport.
(via Indiewire)